Product Description
WHY I CREATED THIS PRODUCT
Like many, I have struggled with sluggish bowel movements particularly when traveling or when anxious or stressed. With a deep understanding of the harmful, long-term consequences of laxative use I chose to avoid that route. Instead, I found myself selecting specific herbs to brew that not only taste delicious but ones that naturally support digestion and healthy elimination of waste. After hearing time and time again from patients that they too struggled with sluggish bowel movements for various reasons I decided that my aptly named BetterMe Tea needed to be shared and loved by more than just me.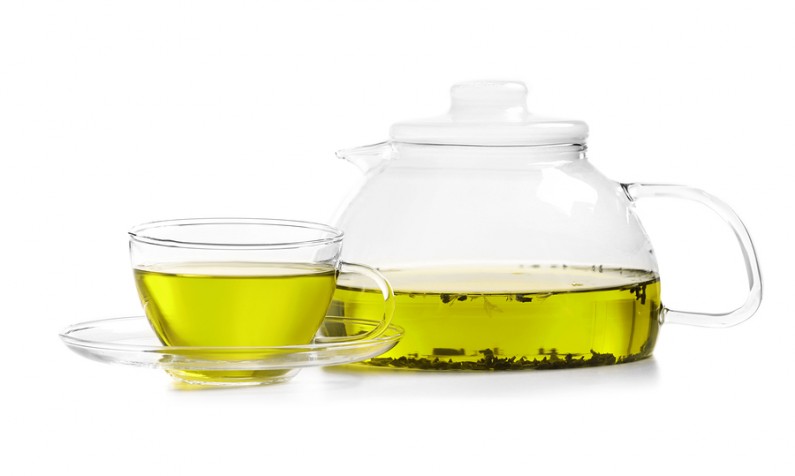 WHAT ARE THE BENEFITS
Does not create dependency 

Tastes great
Does not cause cramping or pain
Stimulates digestion and elimination
Helps with weight loss
Helps to calm excessive wind
Soothes an irritated gut
All organic ingredients
---
HOW TO GET THE MOST OUT OF BetterMe
Shake the sachet so that the cayenne pepper evenly distributes throughout the blend.
Add 1 tsp BetterMe to 1 cup of boiled water.
Let tea brew for 5 minutes.
Don't forget the lemon. Enjoy BetterMe with 1/2 a fresh lemon (juice and flesh). Lemon also helps to promote regular bowel movements.
---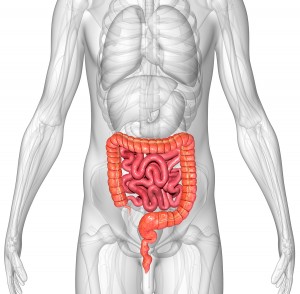 WHY DO WE NEED TO POO?
It's our body's natural way of excreting waste, toxins, and hormones.
The skin, kidneys, lymphatic system, lungs, and bronchioles are also elimination organs but it is the bowel that is most abused and neglected.
WHAT ARE SOME CONSEQUENCES OF CONSTIPATION?
Toxicity: we recycle our waste and hormone byproducts.
Toxins and bacteria accumulate in the bowel. Food rots, ferments and forms gas.
Leaky gut: toxins, cholesterol, and fats leak into the bloodstream and lymph and affect the health of our other organs. Often the weakest.
Poor energy: toxicity leads to poor oxygen distribution in the body. Without oxygen, energy is low. A tired body does not throw off toxins well.
Stimulates growth of dangerous bacteria and parasites.
All of the above often leads to chronic inflammatory conditions such as; acne, eczema, anxiety, depression, weight gain/loss, autoimmunity, chronic fatigue, inflammatory bowel disease, ulcerative colitis, diverticulitis, PCOS, thyroid disorders and heart irregularities.
If your digestive health needs some extra TLC why not schedule a naturopathic appointment today.
---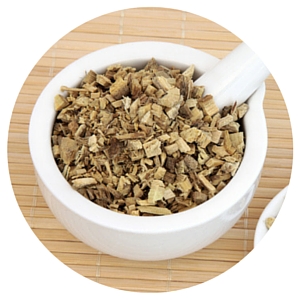 Organic Liquorice Root Glycyrrhiza glabra
Liquorice root is a mild laxative that helps to relieve stomach cramps and pain.
Key actions: Mild laxative, Anti-inflammatory, Demulcent (relieves irritation and inflammation), Adrenal agent (helps to relieve stress), Anti-spasmodic (relieves muscle spasms and cramps).
---
Organic Aniseed: Pimpinella anisum
Aniseed helps to relieve gas and reduce stomach cramps.
Key actions: Anti-spasmodic, Carminative (reduces excessive wind), Kills parasites, Aromatic, Expectorant (gets rid of excess mucus).
---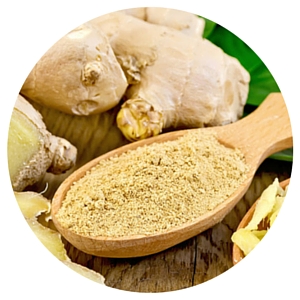 Organic Ginger Root: Zingiber officinale
Ginger relives stomach cramps, nausea and helps improve circulation.
Key actions: Anti-spasmodic (relieves muscle spasms and cramps), Anti-inflammatory, Carminative (reduces excessive wind), Stimulant, Anti-septic, Diaphoretic, Rubefacient (improves circulation).
---
Organic Cayenne Pepper: Capsicum annum
Cayenne pepper improves digestion and elimination of waste and is an excellent spice for weight loss.
Key actions: Digestive and elimination support, Weight loss (suppresses hunger, regulates blood sugar), Anti-inflammatory, Antioxidant, Anti-fungal, Anti-irritant (inhibits acid secretion), Cancer preventative, Relieves migraine pain.
---
Justine   ★★★★★
"I bought some of Lynda's BetterMe Tea yesterday and it is delicious, I followed your instructions and added the lemon. What a fantastic product with a great taste, I am a big tea drinker and I would totally recommend Lynda's BetterMeTea!"
---
Narelle  ★★★★★
"This has fast become my favourite tea!! So refreshing and the light pepper kick is a fantastic touch. After a couple of days incorporating into a daily routine it helps get things 'moving' very naturally with no discomfort at all. I'm a fan!"